CELEBRATE wAKEFEST AND STAY THE WEEKEND WITH US AT HORSESHOE BEND MARINA & CAMPGROUND! WE'RE AT THE headwaters of Center Hill lake - Just a mile from Rock Island State Park!
bRING YOUR CAMPERS. YOUR BOATS. YOUr floats! Cool down and explore our waterfalls, kayaks, campgrounds, marina and games! reserve your own private camping site! you can even rent one of our glamping tents!
splash your boat at our free boat ramp and trailer/ATV parking!
HAVE A GREAT TIME AT WAKEFEST 2019!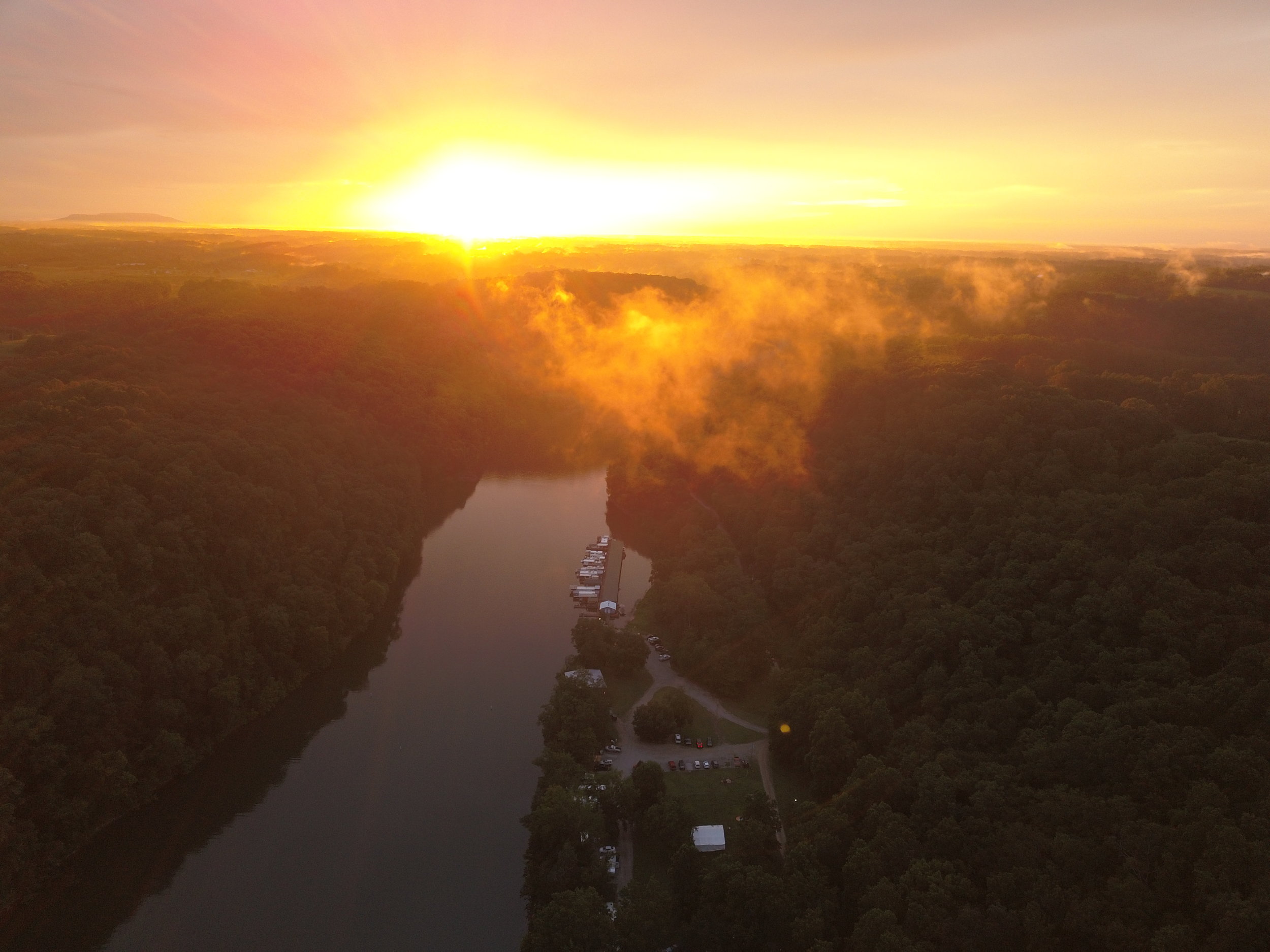 HORSESHOE BEND
MARINA & CAMPGROUND
What a great weekend! Thanks to everyone for celebrating the holiday - and the HUGE JULY 4TH FIREWORKS with us! Thanks again to The Close (Facebook)!
plan your vacation now at
horseshoe bend marina & campground
HORSESHOE BEND MARINA & CAMPGROUND is a secluded getaway situated on the scenic headwaters of Center Hill Lake. We offer boat rentals, campground sites and exclusive guest benefits. Our marina is only one mile (by water) from Rock Island State Park's sand bar and boat ramp.
HORSESHOE BEND is the perfect place to spend time away from the hustle and bustle of everyday life. Whether you want to go boating, fishing or camping, we have quite a bit to offer!
We're one of the few marinas on Center Hill Lake that stays open year-round. We rent kayaks, pontoons, fishing boats, boat slips and campsites. Our fantastic athletic field has games for kids of all ages! Tetherball. Volleyball. Basketball. Soccer. Our boat ramp is easily accessible - even when the lake water level is low. Our marina store offers a variety of drinks, snacks, camping supplies, boating supplies and fishing supplies.
Stop by HORSESHOE BEND and meet our new management team! Bari and Alex have designed and delivered many new additions and improvements throughout the property. For example, our new fiber-based Wi-Fi uses next generation technology from Ben Lomand not previously available to campgrounds. We've successfully tested and implemented this new high-speed network that floods internet Wi-Fi signals to all corners of the campground and marina. The new network has impressive performance and is easy to use!
Thank you for visiting our website! Enjoy browsing for photos, videos and the special services we offer. We'll see you at HORSESHOE BEND!
Thank you to our friends from the Spring 2019 Women's Yoga + Meditation Glamping Retreat!
We thoroughly enjoyed your stay and hope to see you again!